THE BIOCHILDREN.
Ruby bio-fireplaces are designed to furnish and heat the home in a simple and environmentally friendly way.

They were born from the collaboration between architect Piervittorio Prevedello and Tecno Air System, which in synergy, led Ruby bio-fireplaces to be the perfect combination of design and practicality signed Made in Italy.
They do not require a chimney, are easy to install and are the only certified ones.
Pair them with Ethaline® Bioethanol for 100 percent yield.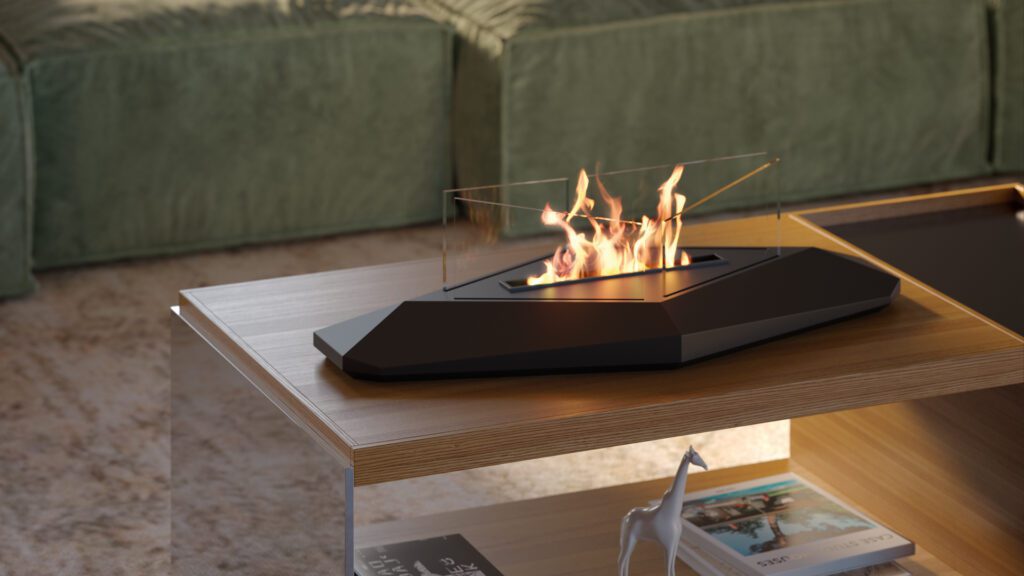 BUY A Ruby BIOCHAIR, the only ones certified AND MADE IN ITALY
CHOOSE THE ONE THAT SUITS YOU BEST
ETHALINE® BIOETHANOL FOR RUBY BIOCHILDREN.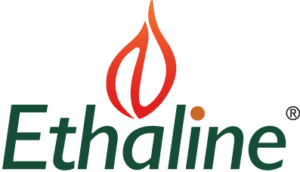 THE BIOETHANOL
Ruby bio-fireplaces are powered by ETHALINE: the new natural, clean and pure bioethanol fuel.
Ethaline bioethanol is a natural fuel derived from the fermentation of products, which come from the agribusiness industry, containing sugars (beet, sugar cane) and starches (potatoes, corn, cereals). In fact, when it burns it creates clean combustion.
For years we have dedicated our work to research and innovation to ensure natural, pleasant and "family-friendly" heating.